Lets Talk Online Music Courses
Find out how studying music courses online can help you shape your skills, keep you entertained and launch a career…
Studying music courses online can offer many benefits.
From honing practical music making and technical skills to furthering your creative career and fulfilling your dreams of getting to grips with your voice or the songwriting process, online courses can meet a multitude of aims and ambitions.
Are you interested in understanding how chord progressions work? Or perhaps learning how a a piece of music software such as Ableton Live operates? If you're a singer, then you may want to improve your vocals and learn how you can use it in harmony with another element of audio?
Whatever you want to discover, studying online music courses can give you a fantastic opportunity to explore a range of genres, the creative processes behind them, how to succeed in the music industry and more.
How Elevate Music Courses Can Help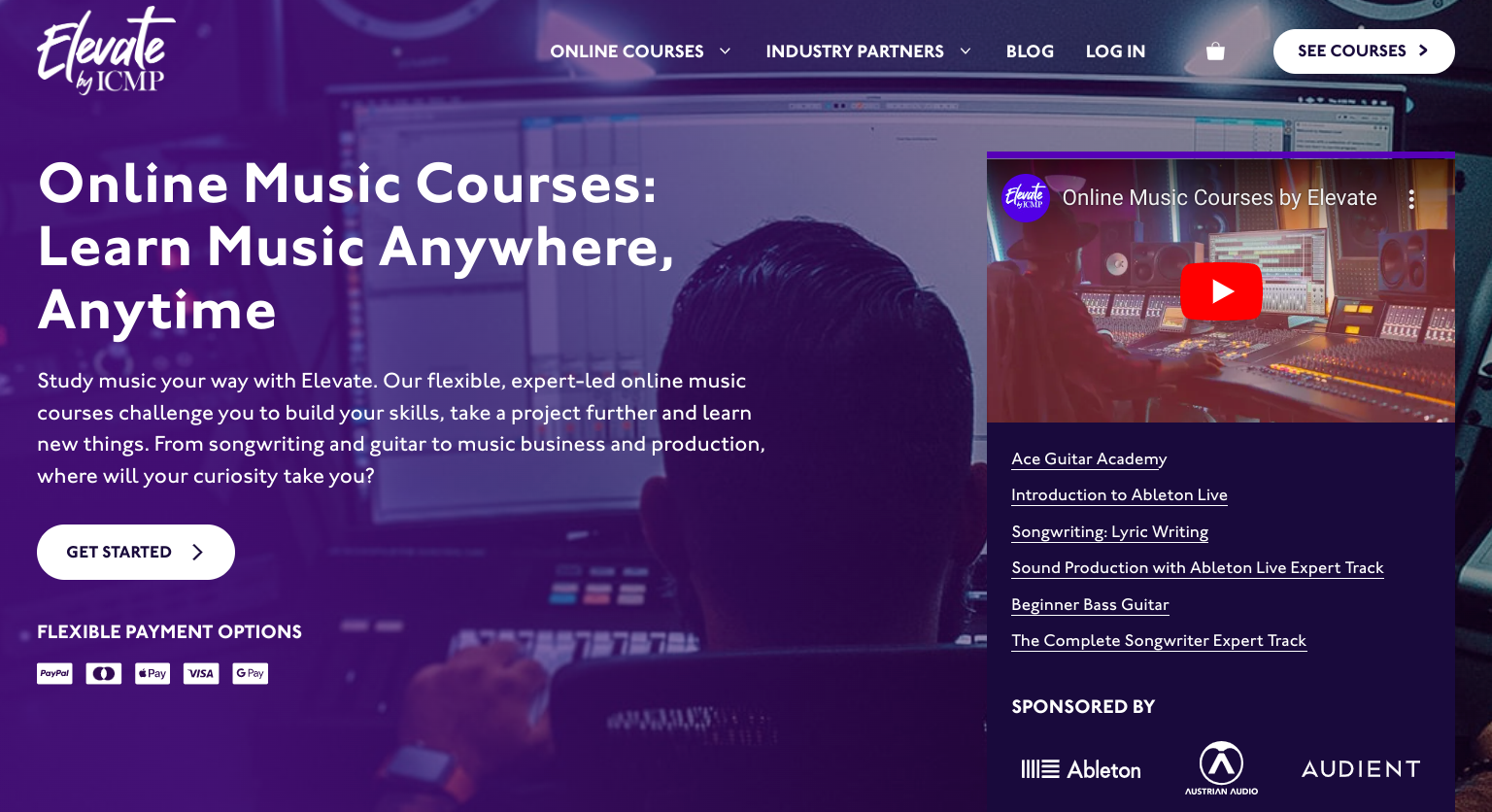 There are music courses out there to meet your needs, no matter what your motivation or interest.
At Elevate, we cater for creatives and aspiring musicians looking to study the guitar and bass to those searching for a thorough understanding of the language of music, different styles and more.
We offer the opportunity to get to grips with music production and soundscape composition alongside specific music courses enabling you to master a musical instrument such as blues guitar.
If you're more excited by launching your own music industry venture as an entrepreneur, then we also provide courses that go beyond the creative process to expand your knowledge of the mechanics of the wider music business too.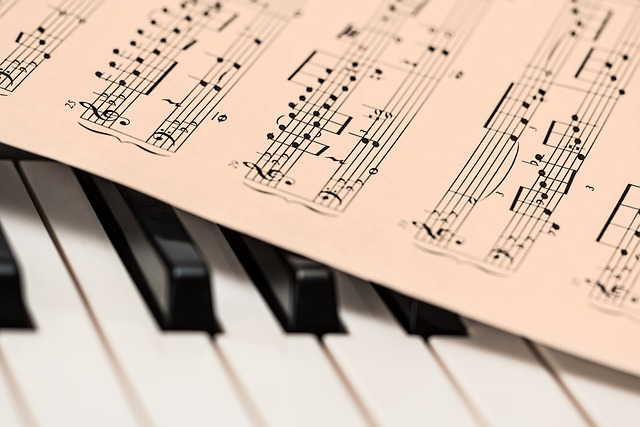 Making the Most of Online Music Learning
From music theory to a variety of musical styles and instruments, there's much for aspiring students to get their creativity into if they want to study music in all its forms.
But for anyone looking to take music courses online, what do you need to know before getting involved and signing up to a music course?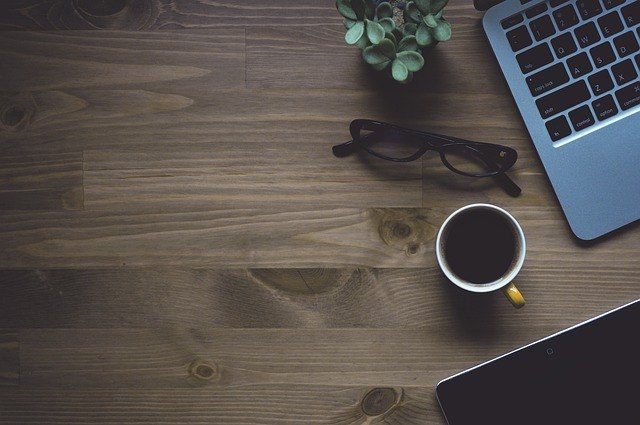 Obviously if you want to play guitar, then you will need to invest in an instrument but if you want a thorough understanding of the creative process, then you will need to be willing to research different artists and their methods alongside interrogating your own.
Getting an understanding of music theory, performance skills and how you can sing or use your voice can all feed into your music-making endeavours as well.
Here, we'll take a deep dive into this world of music education and why studying music courses online might be right for you and your career development as well as wellbeing and peace of mind.. 
What are the Benefits of Online Music Courses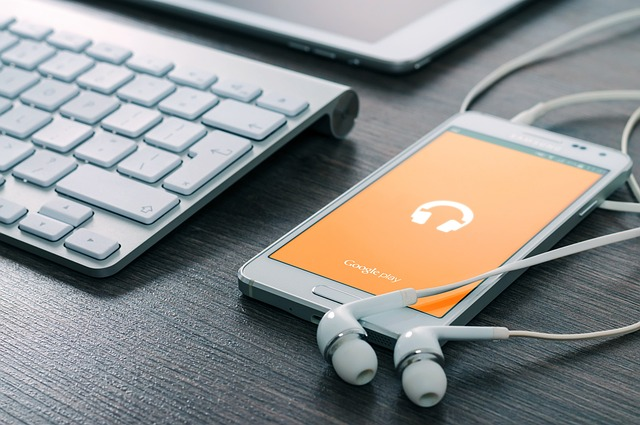 Studying online can be one of the best ways of learning in our digital age, particularly as internet speeds and domestic technology are better and more affordable than ever.
As you will see from the range of Elevate music courses available, online music courses take many different forms as well as offering a range of benefits.
Studying online music can be more useful for some students as they can make education fit around their current commitments. Some benefits include:
Flexibility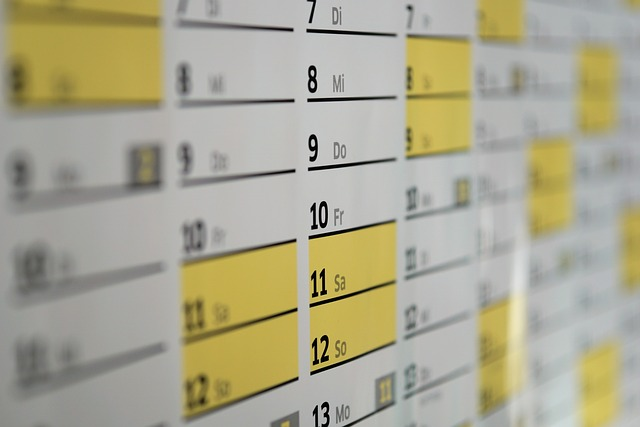 We all know how busy life can be from family commitments to working full-time. With schedules so hectic, studying online can be one of the best ways of learning.
It means that the time pressures of visiting a university or college are removed and you can learn at your own speed at the most convenient times for you.
Content archive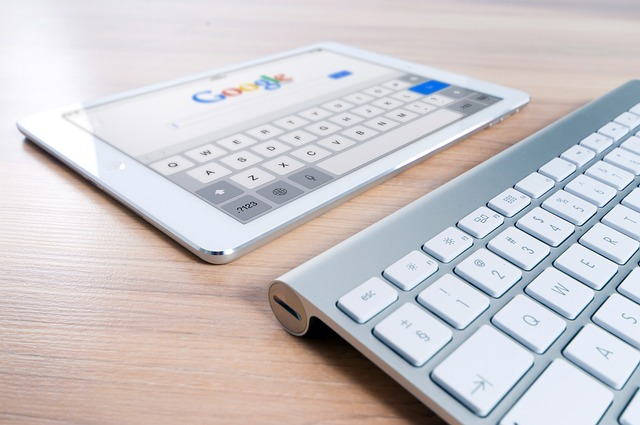 From how to guides, performance videos and online lessons, studying online can open up an array of content to help you on your musical journey.
One of the best aspects of studying these courses is how they offer access to a huge library of content, all of which can help you understand the best ways to play and find your sound.
Access infinitum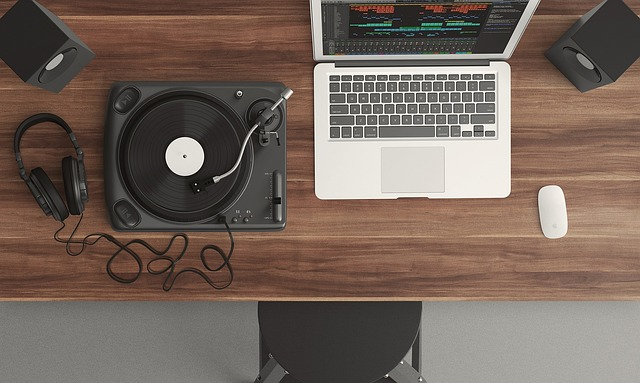 Once you've completed a course then you're ready to go into the wider world of music and see where you get to.
Studying a standard course sometimes means that the information you've learned is only available in the classroom.
But studying online means your learning never has to stop. You can always revisit a lecture or insight to brush up on your skills, knowledge of different sounds or explore a particular style or approach in greater depth. It means the range of abilities can always be expanded and enhanced.
Develop new skills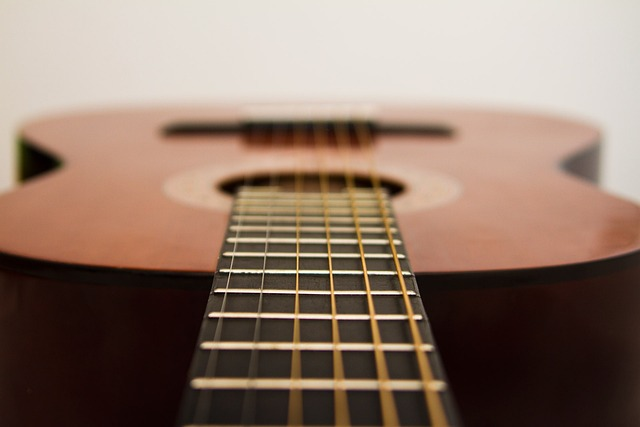 From songwriting to a greater understanding of rhythm and harmony, studying online can offer you the chance to learn a vast toolkit of new skills, no matter what stage of learning you've reached.
As a professional or if you just want an introduction to an area of music such as the voice or audio, then online music courses are a great way to take your abilities to the next level.
What Do You Need to Study Online?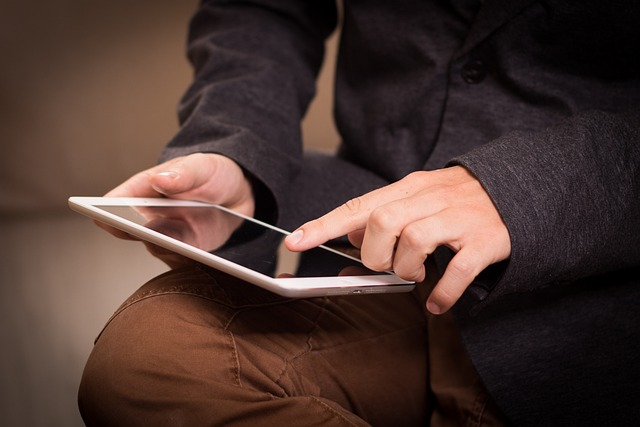 You only need minimal resources to study online. Let's revisit a checklist:
For the most part, a strong and stable internet connection is essential.
So is a laptop or computer to help you access the course and all accompanying materials such as video tutorials and lectures.
An aptitude for leaning and a dedication to practice will hold you in great stead alongside staying perpetually curious.
After this, it will depend on what kind of course you are studying. But a willingness to get fully immersed is a huge plus.
So Why Should You Study Online?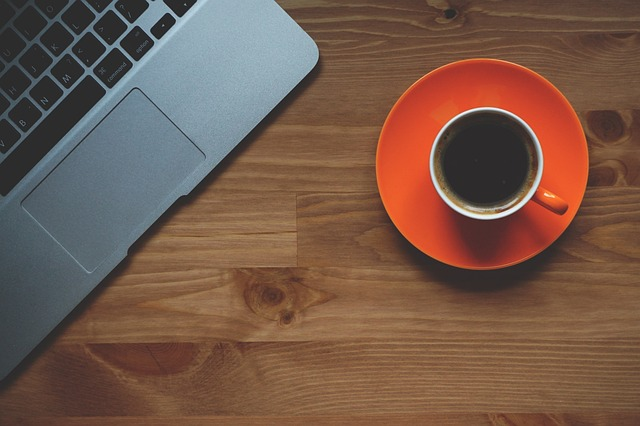 As we've seen, studying online is completely flexible. All you need is access to the internet and a device you can use the internet from.
Studying online is also absolutely perfect for those looking to either progress their career or take it down a completely different path. The beauty of online study means you can learn your course without having to give up work or reduce your hours. You decide your own schedule, where you study and how you shape your learning in whichever direction you want to head in.
It can reduce the cost of your degree, and can allow you to more easily develop your career alongside furthering your education.
How Can You Prepare to Study Online?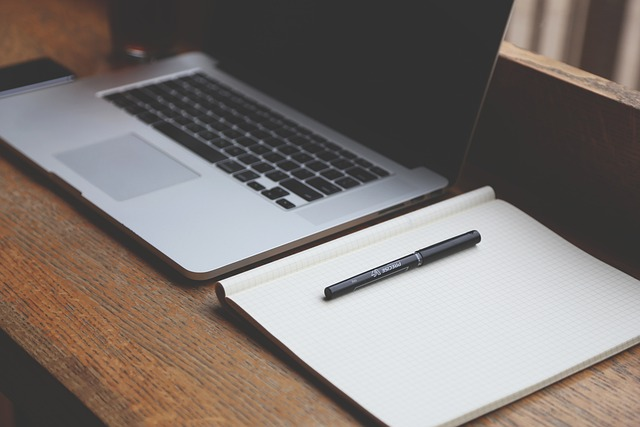 Get to know what resources you need – log in details, tutor and support contacts. Do you need any equipment?
From purchasing a guitar to investing in music technology such as FL studio, ensure the tools are in place for you make the most of this music studying opportunity. Obviously if you're looking to study classical music, then working with an orchestra and music notation are skills that might need to be acquired in a physical setting.
However for online study, your list of necessaries is relatively short. Once everything is in place, then open up your mind and curiosity, take a deep breath, then begin…
What Online Music Courses Can You Study?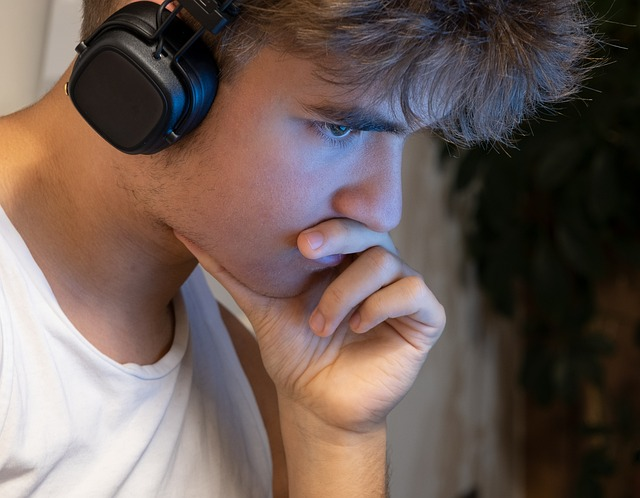 Whatever skills you're looking to hone, it's likely that our Elevate courses will be able to offer this to you. From an introduction to an instrument such as the guitar to an accreditation designed to support a professional, there is plenty to get stuck into.
Online Guitar Courses
From Blues Guitar to Beginner Bass Guitar and Blues Rhythm Guitar alongside the Ace Guitar Academy, Elevate offers a rich variety of online courses for anyone wanting to get to grips with this instrument alongside the various genres associated with it.
Ace, Elevate tutor, said: "My music course is for complete beginners and takes you from picking up the instrument to learning chords, techniques and scales that will enable you to play in a band and write your own songs."
"The aim is to help students go from having zero experience to confidently picking up the instrument and playing on stage."
Music Production Courses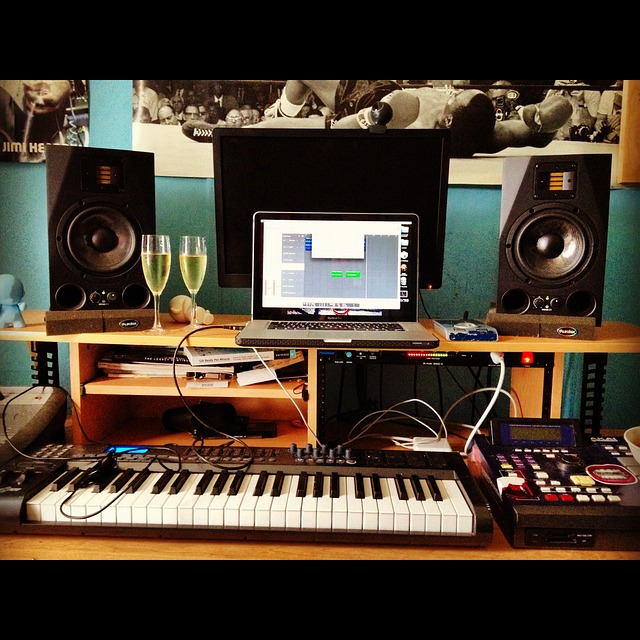 Our expert tutors offer you the chance to get to grips with understanding different elements of music production.
For those interested in electronic music, our Introduction to Ableton Live will offer those wanting to get to grips with the genre a thorough grounding.
In Soundscape Composition, you will get the opportunity to gain an understanding of how to process effects, rhythm and audio.
Read our complete list of resources for music producers as well as our list of careers open to those studying sound engineering.
Songwriting Courses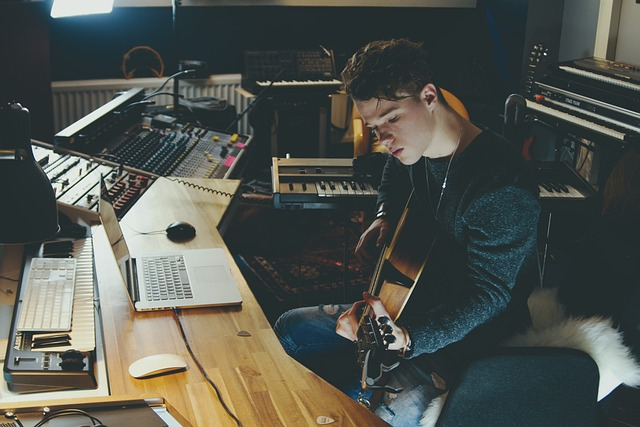 Gaining an understanding of different songwriting styles alongside melody and harmony is at the heart of our songwriting coures.
An introduction to the basics of lyric writing, mastering content and genre as well as the creative process are all available to the fledgling writer.
Our Complete Songwriter Expert Track covers essential technical elements of music theory, as well as guiding you on the best ways to generate, develop, write and refine your very own songs.
Elevate is Great for Hobbyists and Anyone Seeking a Music Industry Career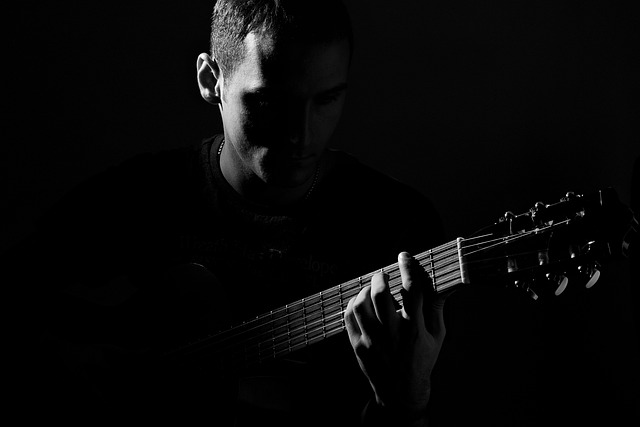 There's a huge amount of music courses to choose from enabling you to get to grips with music fundamentals ranging from performance skills to music business, all aimed at supporting your career development if that is what you're looking for.
However, you can choose how you learn and the pace at which you go means you can use these courses how you want to. If you are looking to supplement existing skills or just meet like-minded music enthusiasts, then again our courses can work for you.
Skills to Get to Grips with While Studying Music Courses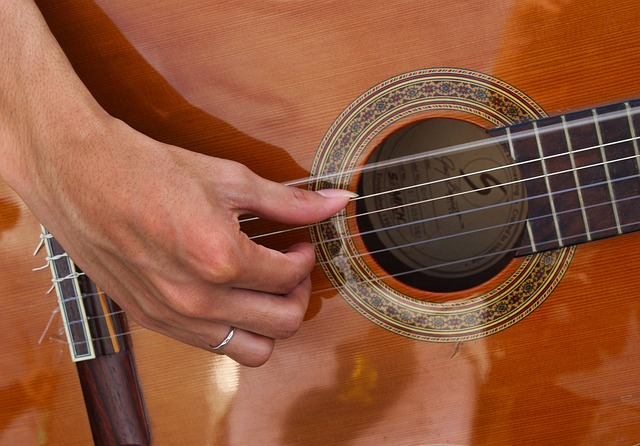 Music Theory
Music theory can be an important part of the process of studying music being able to read music is a must.
By exploring songs, genres and musical practice in great detail, this can show music students the different methods and concepts used in composing music.
If you want to further your career as a music professional, work with an orchestra or in classical music, then getting to grips with music theory can be a useful skill to have in the tool kit.
Different Music Styles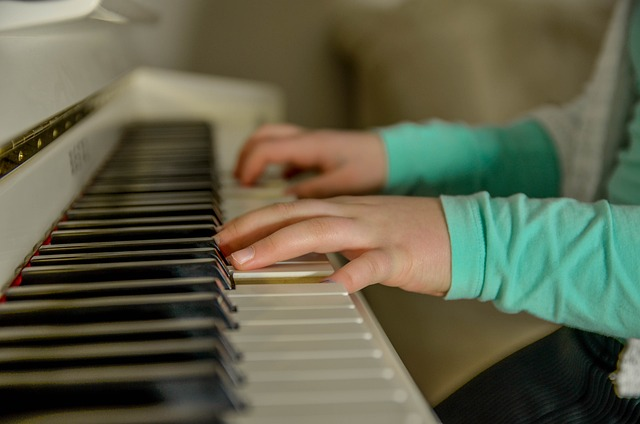 The language of music is a varied one and our courses can be a gateway to discovering a vast array of different ways of conversing with song and harmony.
From the blues to Ableton live, there are all kinds of tools and sonic styles available for you to use as vehicles for your musical ideas.
Technical Music Skills
From the blues and theory to vocals, recording and the intricacies of performance, you can gain a range of different technical skills while studying music online. Honing a particular skill can be very beneficial if you are looking for a certain job or opportunity. By becoming a master of one skill set, then your expertise will make you highly desirable to employers, band or other music industry professionals.
Understanding Melody and Harmony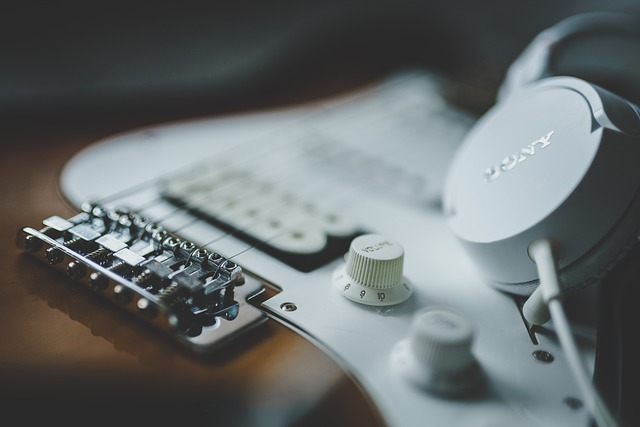 The two basic elements of music that define melody are pitch and rhythm.
Melody is a succession of rhythmic pitches and is usually considered the most memorable aspect of a song. This is the hook and part of a song that a listener can recognise and remember. Understanding this and how it works can be an important step for any songwriter looking to gain mainstream success.
How to Make the Most of An Online Music Course
To maximise enjoyment and productivity from your music course, there are certain methods you can adopt to aid your learning.
Practicing regularly will help if you are studying blues guitar or piano, piece of music software or working on music theory surrounding a particular aspect of music making. Doing your research and approaching the course materials in a logical fashion will also be beneficial. Showing up and being engaged are both essentials to maximise learning.
What Careers Could Studying a Course Lead to?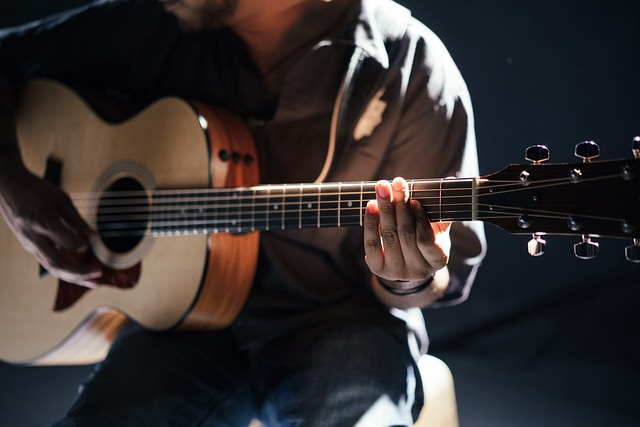 There are myriad careers out there that could come from studying an Elevate course.
If you're looking to work as a songwriter or session musician such as a guitarist, then studying songwriting or embarking on the Ace academy with us should provide you with the expert knowledge required to succeed.
Some of these careers include:
Session guitar player
Session guitarists are paid musicians who provide recorded or live guitar for artists or projects on a short-term basis. They are usually hired for specific projects whether that be a live or recording session.
Music producer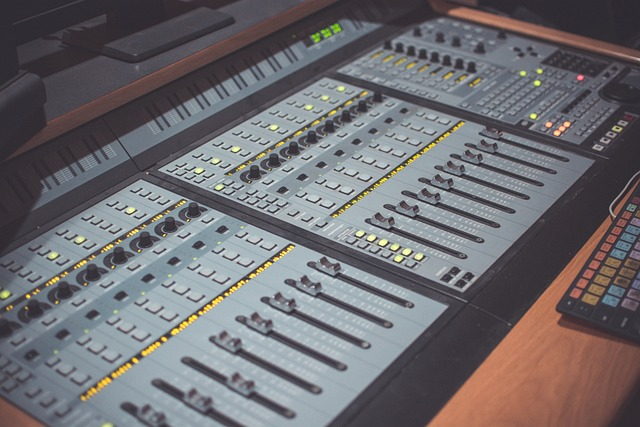 A music producer, or record producer usually works with an artist or band on their recording project, bringing their vision to life and guiding their tracks along the way. Their role can take different forms depending on who they are working with – and whether they need to be involved in the songwriting or creative process.
Music entrepreneur
There are plenty of music ventures, start-ups and entrepreneurs out there looking to unveil new ideas and innovations to the sector. From music publishing to running a recording studio or taking advantage of the latest trends created by digital marketing and music streaming, there are myriad routes your career could take you in after studying.
The Future of Online Music Courses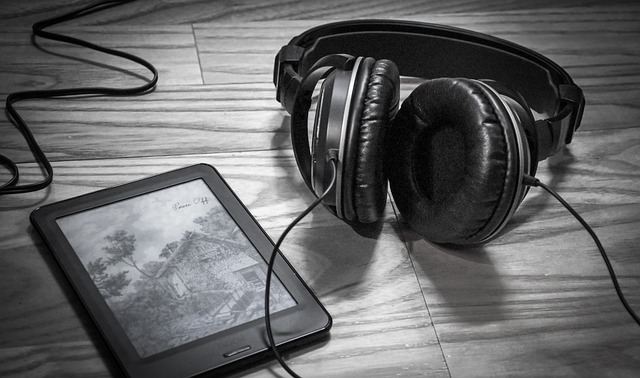 Elevate's immersive online courses are expertly created for people just like you – ambitious, talented and excited about the future of music.
Alternatively, you might not be interested in pursuing a music career – perhaps you're a music fan with a desire to take this passion and use it for creating music. You might be looking to enhance your emerging songwriting skills or just discover like-minded individuals with similar passions and interests.
Whatever stage of your musical journey, whether you want to explore more advanced music theory to just getting more proficient when it comes to playing guitar or honing a different sound, our Elevate courses will have something for you.
From the blog
Sometimes writing songs is easy. The ideas are flowing, and you feel so inspired that you can't get your ideas down onto the page quickly enough. However, other times, you can't write songs to save your life. So what can you do to get your creative juices flowing again? How can you come up with songwriting ideas when you've got nothing in the tank?
The 5/4 time signature has an unusual feel. It works by using five quarter notes in a space where four would exist in conventional 4/4 timing. While this makes it rather challenging to dance to most music written in 5/4 timing, you can find yourself tapping along to it when done right.
Music theory defines and underlines any piece of music. It contains the way artists create music and how it's performed and heard—including the cultural and historical contexts that arise. Likewise, music theory studies the concepts that form the melodies, harmonies, and rhythms of your favourite songs.